One of Lollywood's most talented performers, Faysal Quraishi has millions of fans and a long list of noteworthy roles. The 49-year-old actor, who has made a name for himself in the entertainment business, will soon appear in a movie with an intriguing plot.
Recently, the Bashar Momin actor made an appearance on the Ahmed Ali Butt-hosted programme Super Over to talk about his upcoming projects.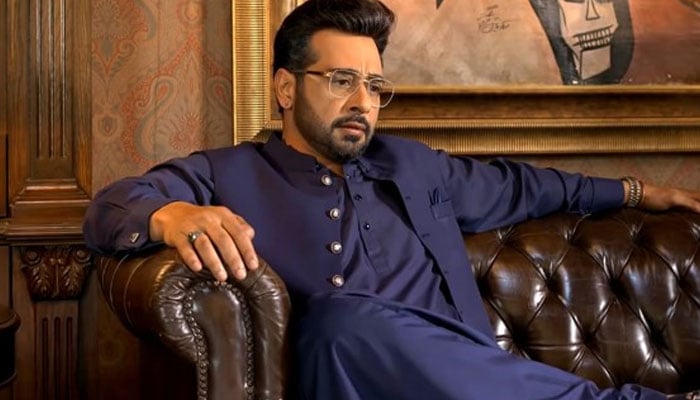 The Qaid-e-Tanhai star revealed further details of his upcoming venture, Football. Talking about it, Quraishi detailed, "It is quite astonishing that people already know about my upcoming film and are expecting its release, but the production team needs to make this project a successful one. The project demands a lot of hard work with many changes in the process, keeping in view that we changed the film's title, so the release isn't happening anytime soon."
Talking about the film's plot, Quraishi revealed that it revolves around "women's football team."
The Mera Pehla Pyaar star also discussed the rather tragic reason behind his film Sorry being shelved.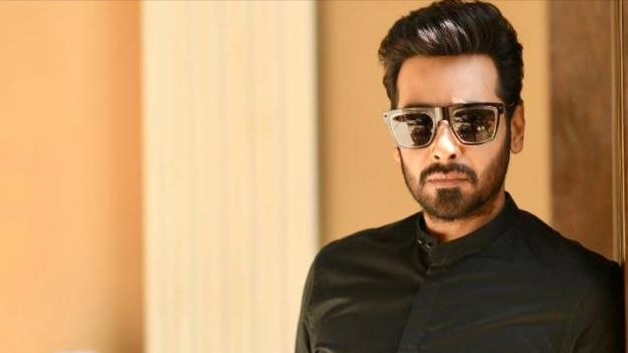 The actor said, "should I tell you the truth? When we started filming, the scandal around Sohail started to surface. The cancel culture where people are accused without concrete proof took a huge toll on Sohail and the film as many of the sponsors backed off. Although I tried my best to make things work and finance my own money, the break that followed put us in a setback."
Quraishi added, "We started the project after one and half years, but many of our industry peers mistreated us which was heartbreaking, to say the least."
"After all the problems and halts, I thought I will do something in the future."