Ezra Miller may face removal from the DC Extended Universe projects after releasing the upcoming film The Flash. Reports suggest Ezra Miller will most likely be removed from all future projects aswell. However, this decision is definitely a very strong one on Warner Bros behalf.
It all started with Miller getting arrested in Hawaii for being drunk and disorderly. Miller then ended up getting a restraining order put on him by a couple in Hawaii who claimed that the actor stole their ID cards, keys and credit cards. It was reported that Miller entered the couple's room late at night and was being very aggressive towards them.
Before the heat of this news could calm down, another controversy sprung up. Reports of Ezra Miller supplying rugs and alcohol through a minor began to make rounds, along with claims that Ezra Miller harassed a 12 year old.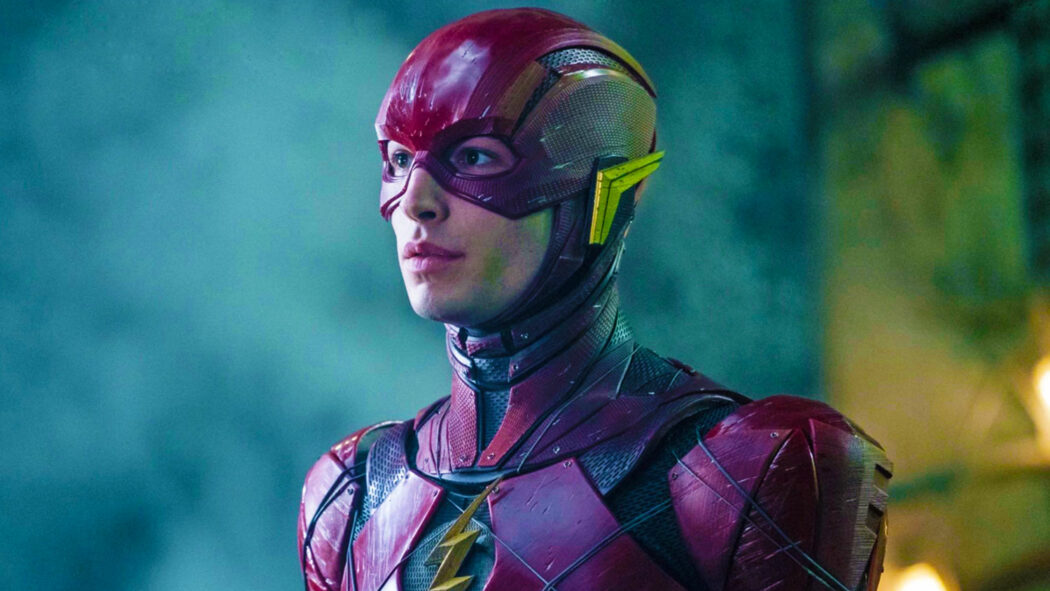 It became too much for Warner Bros Discovery to be dealing with and it all got worse when it was revealed that the police are looking for the actor and still haven't been able to locate them.
Warner Bros. is now in a tough spot with Miller. The studio, regardless of the further outcome of Miller's case, will have to take action that would appease the fans.
The studio avoided controversy surrounding Miller during the release of Fantastic Beasts: The Secret of Dumbledore; however, Miller's screen time in the film was limited. But with The Flash, in which Miller leads in a dual role, Warner Bros. can't hide the controversy as the film is still developing.
Miller will inevitably be a part of The Flash, but Warner Bros. might have to let him go after this film. So far, Warner Bros. has not released any official statement, but the decision regarding Miller's future with DC Comics may only come out officially after The Flash releases next year.