Adil Raja, a geopolitical analyst and rights activist, has accused a number of female celebrities of having intimate relationships with army commanders, which has caused a lot of trouble for the entertainment sector. The targeted celebrities have subsequently spoken out in defence of themselves, and the entire fraternity has rallied behind them in opposition to the "filthy politics" and mudslinging.
Celebrities are not holding back in expressing themselves and standing behind their female colleagues.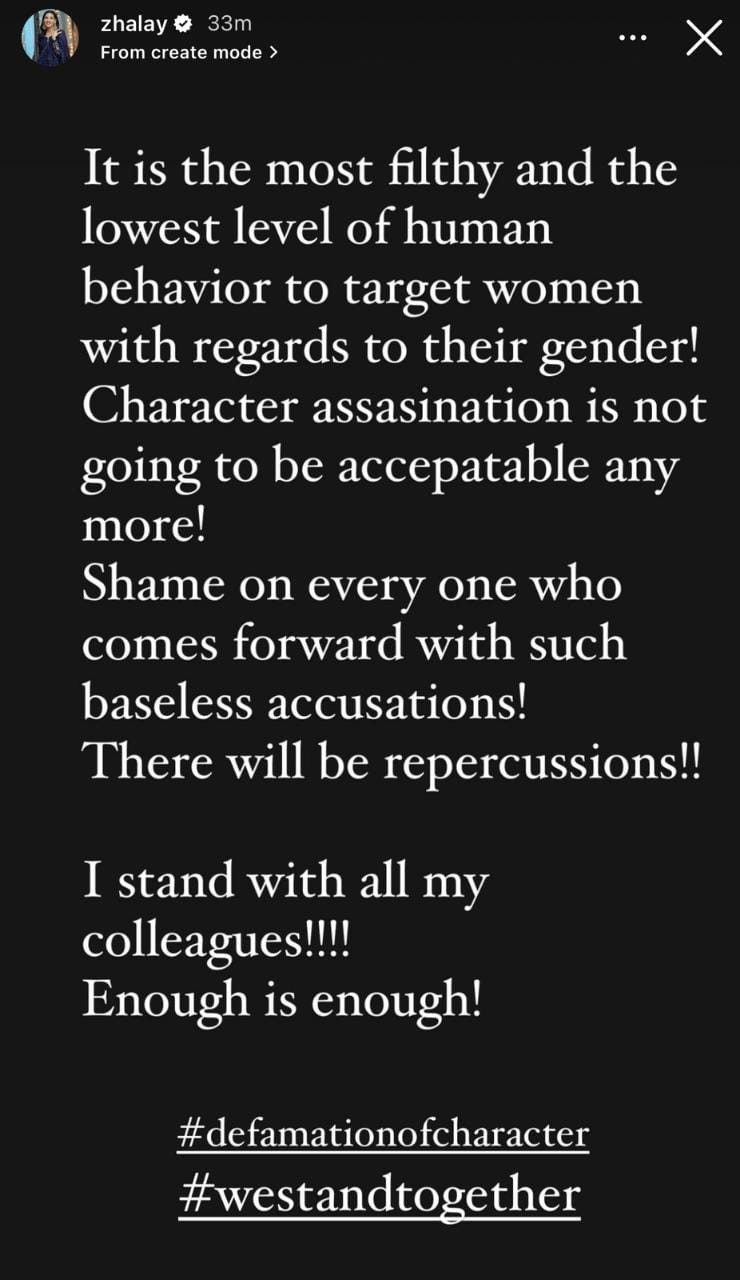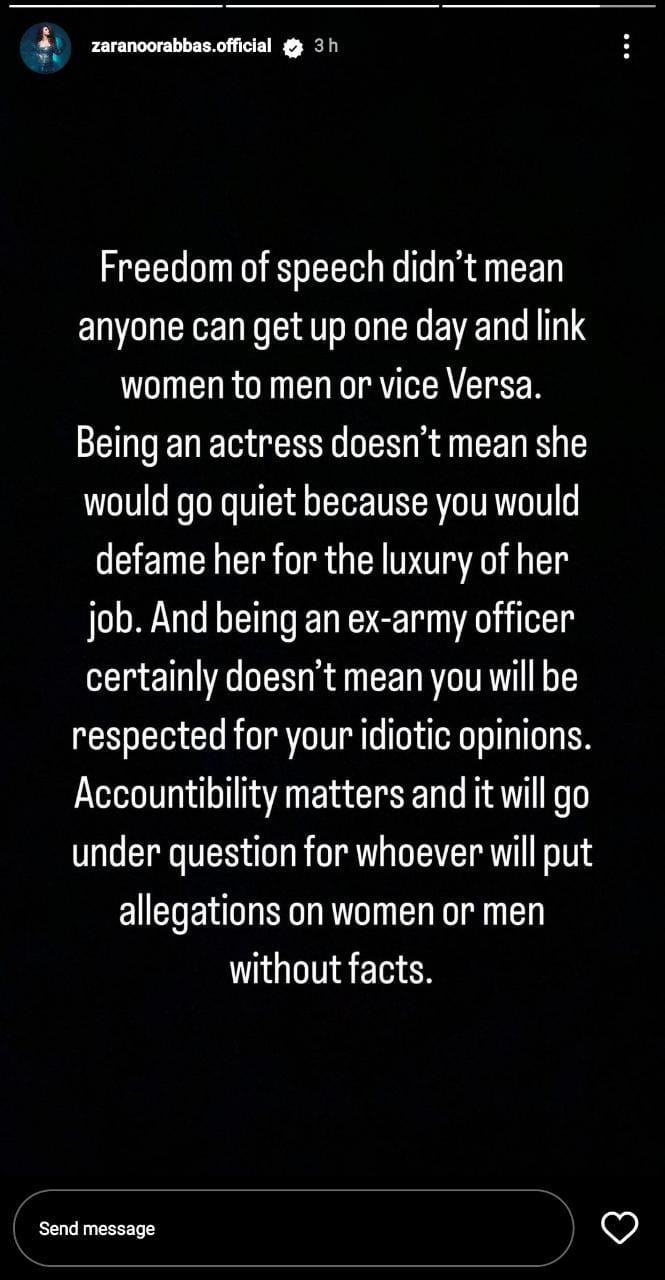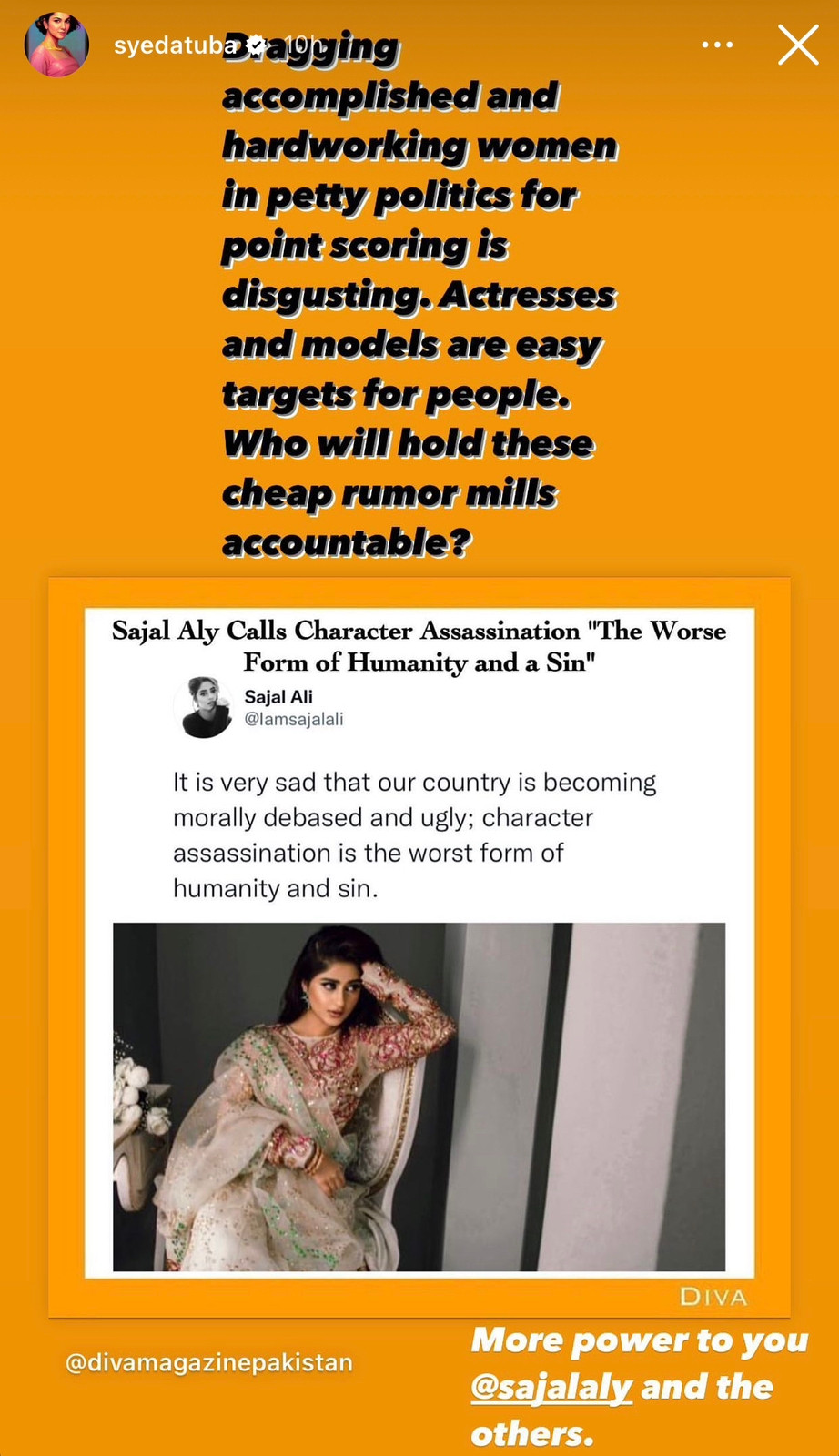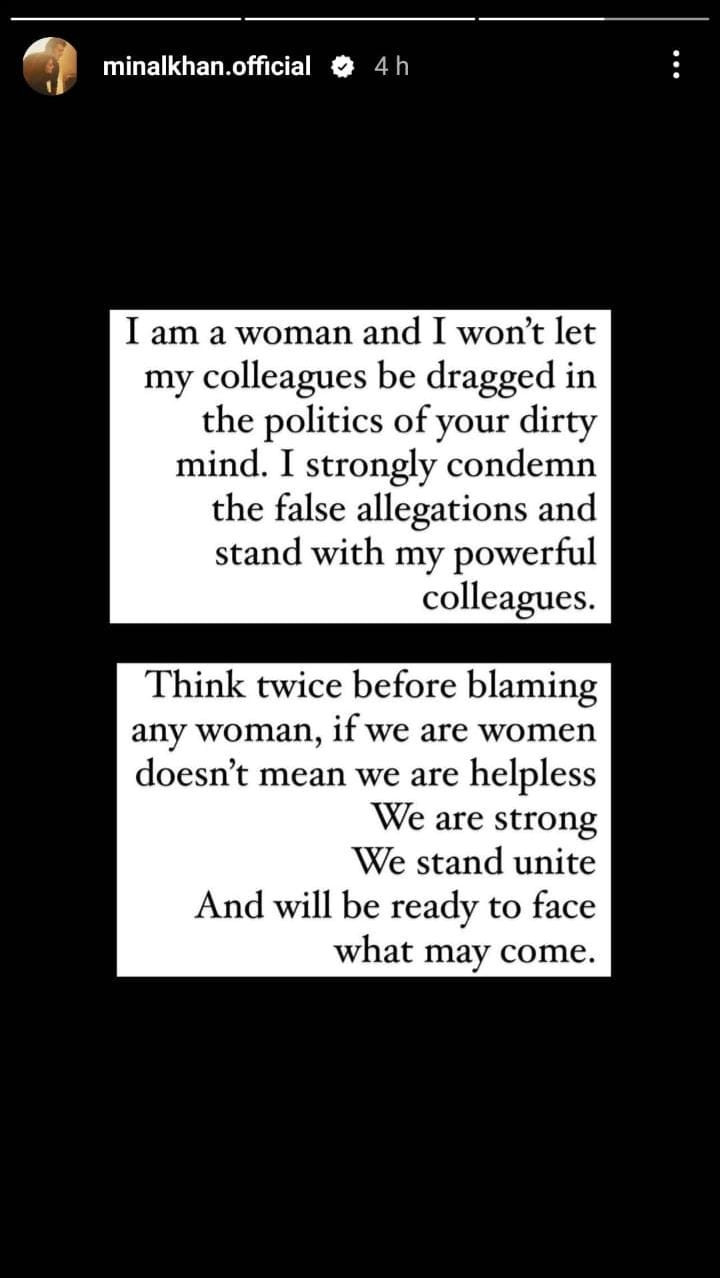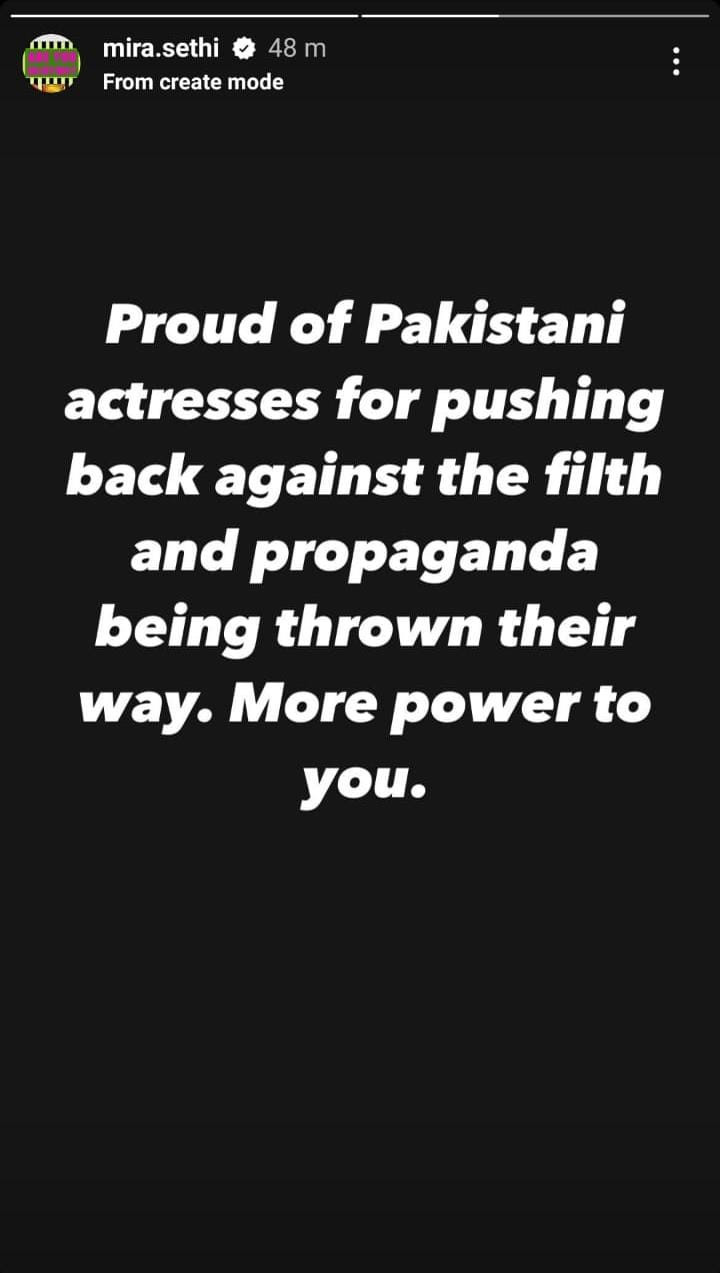 And not just women, male actors have also got the back of their female colleagues.
Muneeb Butt expressed his anger and dissatisfaction with society while denouncing the accusations made against his female coworkers.  "The same 90s graceless politics is back where people [produce] fake nudes to accuse anyone falsely. We haven't learnt anything,"  
Actor Asad Siddiqui issued a cease-and-desist order to anyone who claimed that Adil never used names, only initials, and that this was insufficient "defamation." No one is a kid here, he stated in an Instagram Story, "to everyone out here having concerns with why we are getting [riled] up and replying to things where simply initials were used." 
While denouncing the act, Adnan Siddiqui remarked that for someone to descend to this level, "successful" women must really pose a threat to them. "Parochial men feel threatened by successful women. So, their bruised egos resort to smear campaigns. If only some tongues didn't wag as much," he tweeted.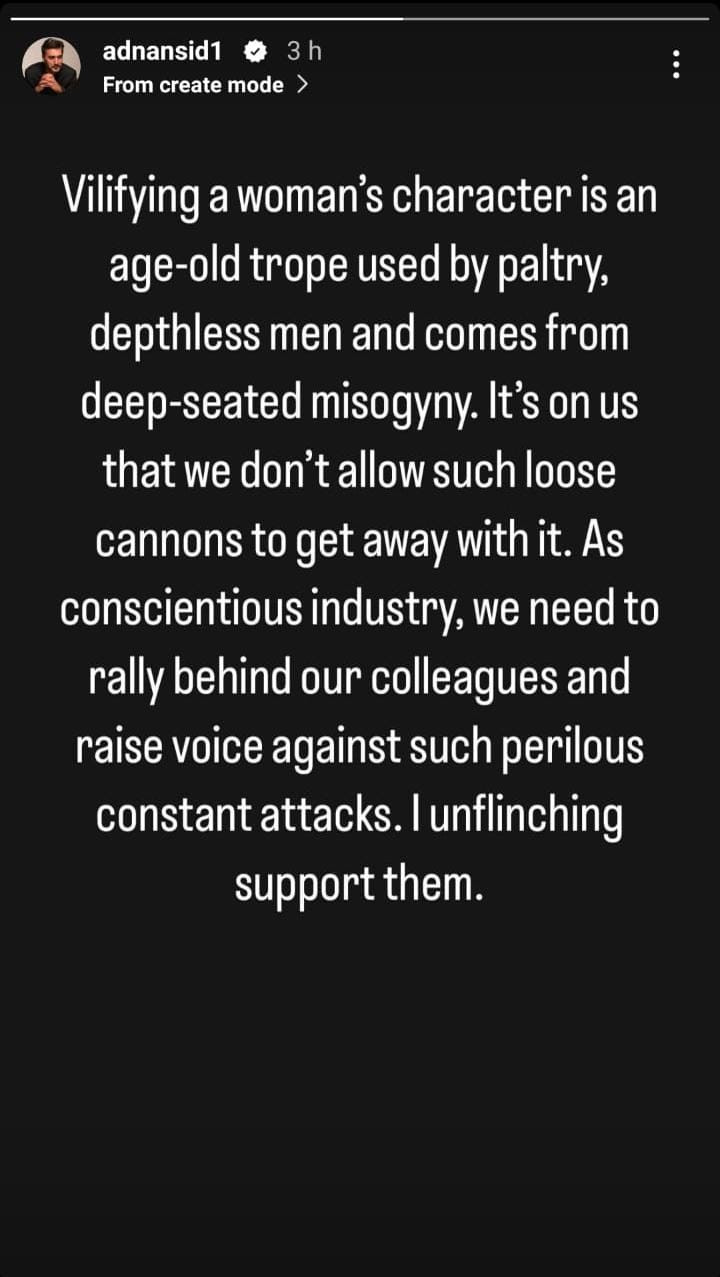 Several other celebrities such as Gohar Rasheed and Feroze Khan have also raised their voice in this matter. The showbiz industry is united against false accusations towards their female actresses.