The long-awaited Avatar sequel 'The Way of Water' outperformed the competition in North American theatres, grossing an estimated $134 million, according to industry estimates released on Sunday. Avatar's sequel has amassed ticket sales of an extra $300m bringing its total to a massive $434m.
This makes it one of the biggest theatrical releases of this year. With the combination of its eye-catching visuals and big-screen allure, the movie is anticipated to keep audiences coming to the theatres for weeks.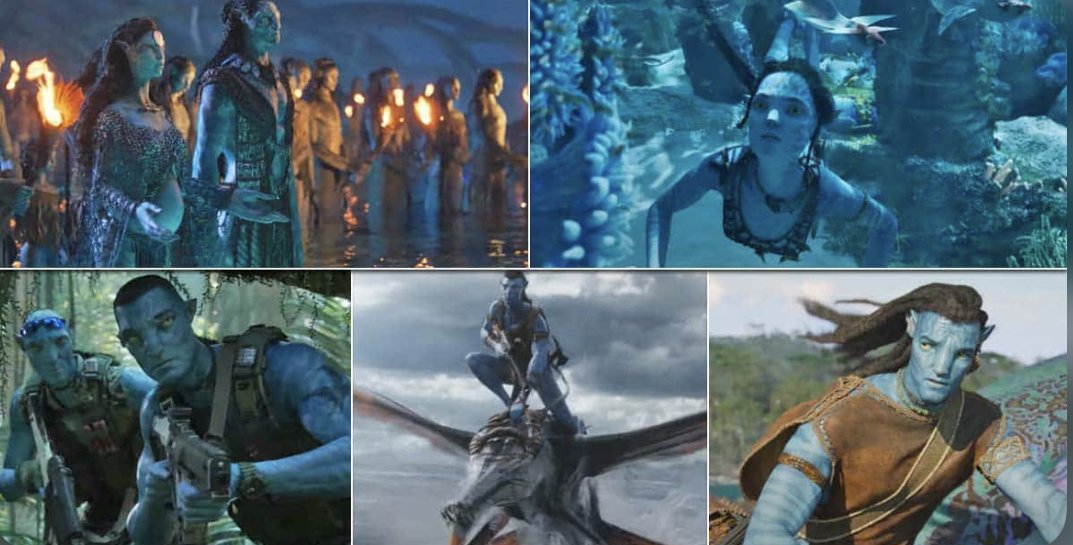 Avatar sequel overtook Black Panther: Wakanda Forever, the Disney/Marvel blockbuster sequel that had previously dominated the box office for five weeks. Hollywood's main concern, meanwhile, is whether "The Way of Water" can recover its enormous production and advertising expenditures.
Thirteen years after the original movie's groundbreaking 3D technology stunned audiences, "The Way of Water" was released. With $2.9 billion in global ticket sales, it continues to hold the record for the highest box office gross.
Action comedy Violent Night from Universal came in third with $5 million. Santa Claus, played by David Harbour, faces out against a group of mercenaries who have kidnapped an affluent family in Connecticut.
With a $2.2 million revenue, Disney's computer-animated film Strange World took fourth place. The Menu, a Searchlight horror-comedy starring Ralph Fiennes, came in at number five with $1.7 million.
Let's hope it gets released in Pakistan soon, so we can relive our favourite movie once again. till then, fingers crossed.