Natasha Humera Ejaz, a gifted musician from Pakistan, recently named as nation's second Spotify EQUAL ambassador.
Following in the footsteps of her colleagues who had previously been nominated to the distinguished list, Ejaz lit up EQUAL's digital billboard in Times Square in New York City. As part of the festivities, the Soye Nahi vocalist's well-known song Khud Se Batein will be added on Spotify's EQUAL Pakistan playlist.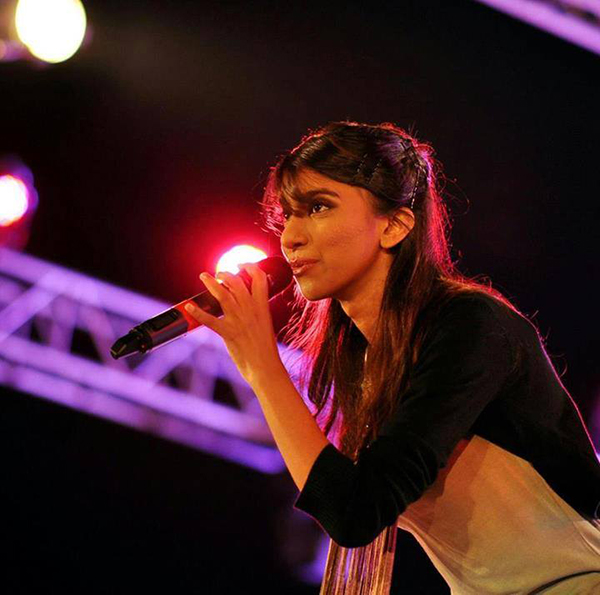 First off, EQUAL Pakistan is a platform run by the world's largest streaming service, Spotify, that showcases and honours some of Pakistan's most outstanding female musicians. Some of the most amazing local artists become household names because to the site.
At the age of seven, the Kyun Nahi crooner launched her career. The release of her first single, Today Is a Place, in 2010 elevated her to the status of a rising star in the music business.
Ejaz also informed her followers of the wonderful news on Instagram.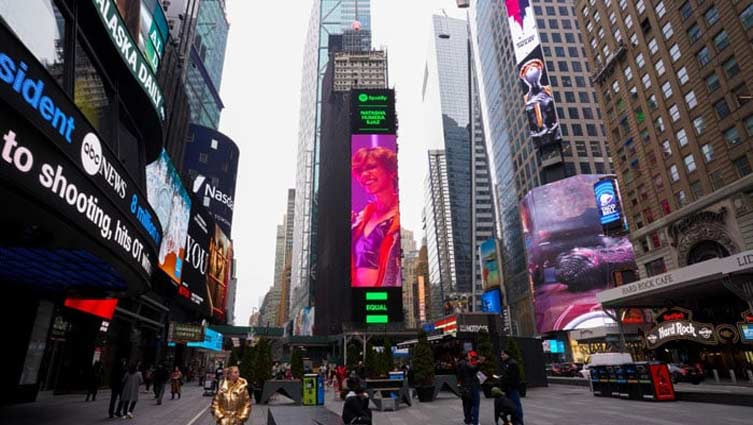 Sharing her excitement at the achievement, Ejaz said, "I never realized what it feels like to have my voice amplified on the global stage until EQUAL Ambassador of the Month actually happened."
"I do what I do because I can't think of another way of living, and to have the opportunity to share what I'm passionate about with the world and simultaneously turn up the volume on all girls is a huge privilege," the Fall singer added.
Natasha Ejaz has a variety of singles available commercially, including Right Way to Fall, God In Me, Khud Se Batein, Monologue, And Then He Said, Lullaby, Here to Stay, Carmen, and Outhouse Theme.