In a recent study that was published in the journal Neuropsychopharmacology, the causes of why commonly prescribed antidepressants, such as selective serotonin reuptake inhibitors (SSRIs), might cause "emotional blunting" in patients were elucidated.
According to the study, these medicines can have an impact on reinforcement learning, a crucial behavioural learning process, decreasing reward sensitivity and causing emotional numbness.
The study recruited 66 volunteers, 32 of whom were given the SSRI escitalopram while the rest were given a placebo.
The subjects underwent tests to assess their cognitive abilities after 21 days, including learning, inhibition, executive function, rewarding behaviour, and decision-making.
The results indicated that the group taking escitalopram had reduced reinforcement sensitivity on two tasks compared to the placebo group.
After taking an SSRI for three weeks, the study discovered that healthy subjects became less receptive to both positive and negative input. The "blunting" of unpleasant feelings may contribute to the medications' ability to aid in depression recovery while also explaining a common adverse effect.
"Emotional blunting is a common side effect of SSRI antidepressants," says Professor Barbara Sahakian, a senior author on the study from the University of Cambridge's department of psychiatry.
"In a way, this may be in part how they work – they take away some of the emotional pain that people who experience depression feel, but, unfortunately, it seems that they also take away some of the enjoyment," she added.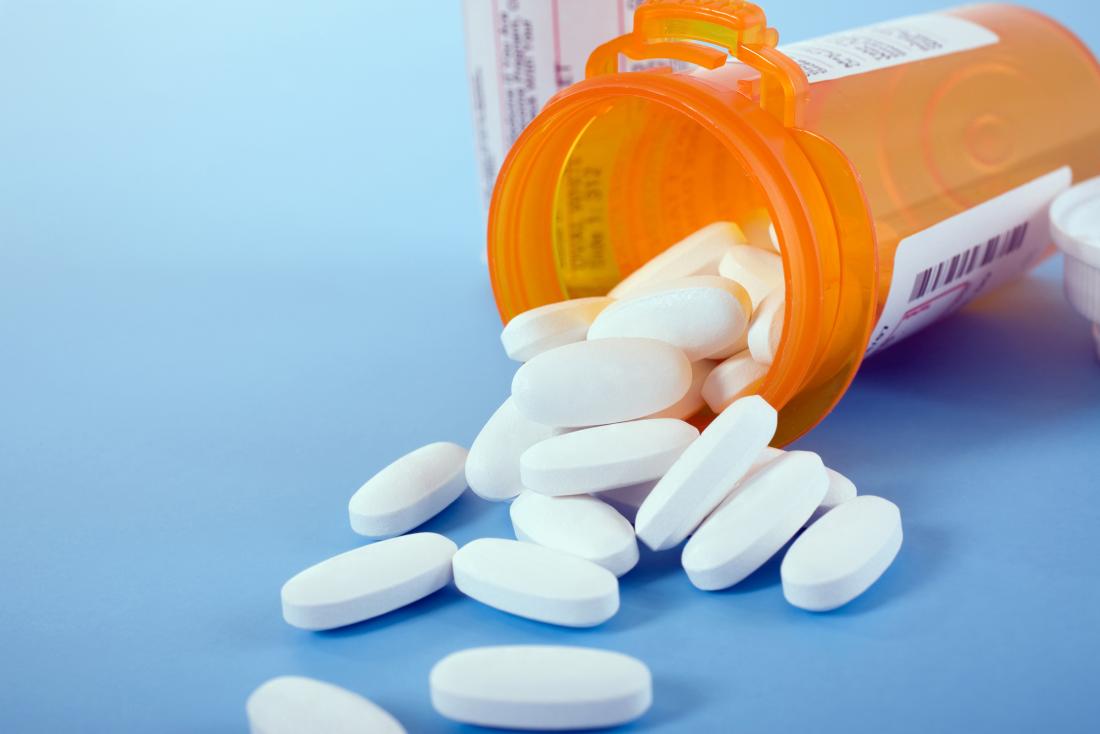 As antidepressants can be a successful type of treatment for depression, it is crucial to highlight that this study does not encourage patients to stop taking them.
Instead, the results emphasise the necessity for clinicians to go over the potential advantages and disadvantages of antidepressant treatment with their patients and to periodically reassess it.