Since releasing Dou Pal, Dil Kay Isharay, and Mann Mein Tu, Taha G—short for Taha Gurwara—has established himself as one of Pakistan's most in-demand artists. He has established himself as the electro-pop loving boy in the local music scene thanks to the number of love songs he has to his credit. His song list includes a variety of odd, witty, and frequently angsty songs. But Taha makes the most of the fact that romance sells.
It would seem that the Ghalib crooner has frolicked his way to the most-heard bunch of young singers today, living "rent free" in our hearts since 2019. However, the truth is that for the past three years, he has continuously released songs, sometimes without even thinking about it. And one may ask, "Why?"
Taha has a regal and upbeat performance attitude. Without even raising a finger, he has the ability to inspire a crowd. He's been known to throw his accessories their way while avoiding taking a bottle to the face.
"I wouldn't say I'm a new kid on the block. But I feel like lately, my music has been resonating with people."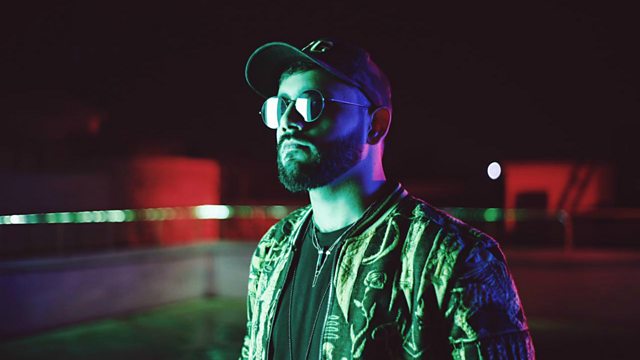 Taha's songs are doused with saucy one-liners. The lyrical innuendos have become his signature of sorts. From "Kyun hota mujhe itna pyaar bey / kyun bangaya tu ab azaab re," to "Be emaan, khudse hua, phisalta rehta mein / Yeh pyaar, jaisay sharaab ka chaska lagta hai," Taha's repartee is clever and crisp. But about why people connect to his songs so easily, Taha thinks, "I think the simple language attracts people. The melodies are also annoyingly catchy." 
"Some songs obviously don't work as well as others. That brings me down but that's part of the process. If you don't release music, you will never know. Sometimes artists refrain from expressing their feelings because they're afraid their fans might not resonate with them. But what if they do? So, I don't overthink it,"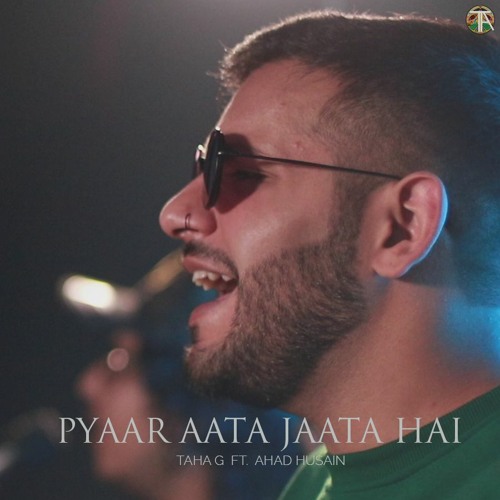 With the growing popularity of electronic and techno sub-genres, Taha also adds his two cents on the impact that's had on concert-going experience in Pakistan. "I feel both audience tastes and artistic preferences have evolved for the better," he says. "People have always gone to concerts with the intention to dance and have fun. But music has now become the focus. It's always about the beat until a sad song starts playing. Then everyone wants to sing along."