Another year has gone by and the world is still in the grip of the deadly pandemic nevertheless, it has also been a happening year for celebrities in terms of their personal lives. A number of celebrities tied the knot while many welcomed their new babies into the world.  Celebrity baby news has kept the fans gushing over the newest addition to the star kids list.
Here are some Pakistan celebrities who welcomed their babies to the world in 2021:
Iqra Aziz
Fairy-tale couple Iqra Aziz and Yasir Hussain announced the birth of their son Kabir Hussain on July 23, 2021. The Khuda aur Mohabbat star became a mother to an adorable baby boy and the fans could not help but drool over the new family addition. Although Iqra Aziz and Yasir Hussain have not yet revealed the pictures of their son, Iqra has been sharing pictures of her husband doing fatherly chores with her fans on social media. We know one thing for sure, Kabir Hussain is definitely going to be a star kid.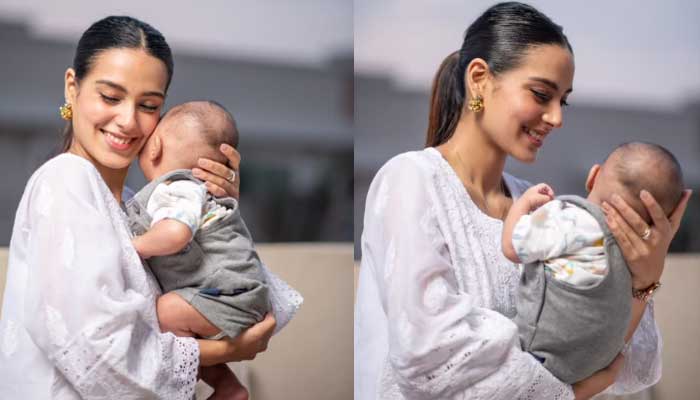 Sadia Ghaffar
Sadia Ghaffar also became a mother in 2021. She is married to actor Hassan Hayat and both of them announced the birth date of their cute baby girl on 7th May 2021. The couple has chosen to name their daughter Raya Hayat Khan. Just like Iqra and Yasir, Sadia and Hassan have also not revealed the face of the little one.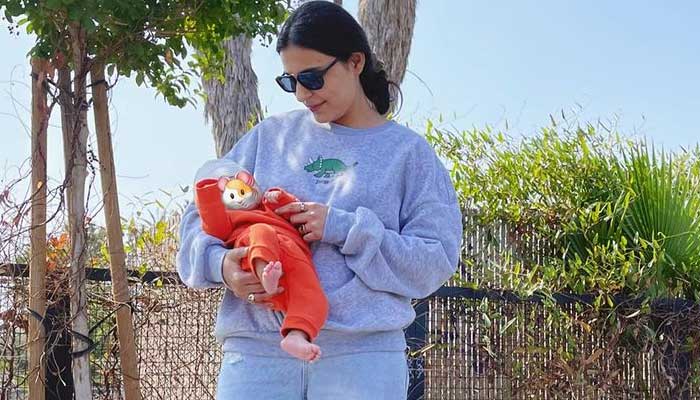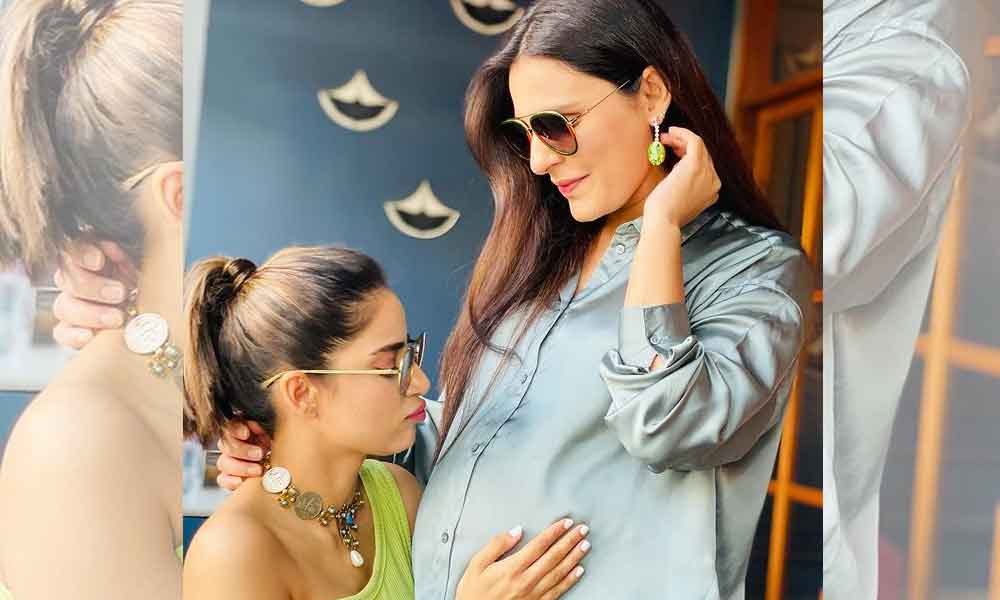 Aamina Sheikh
Although we haven't been seeing Aamina Sheikh in the limelight for a long time, the Pakeezah actress announced the birth of her baby boy "Issa" on the 3rd of September. She surprised her fans with the sudden news of her cute son by sharing Family pictures.
Zaid Ali T
Zaid Ali T is a household name and needs no introduction. The YouTube star and comedian also announced the birth of his son Izyaan on social media. Fans were eagerly anticipating the arrival of the little one for some time. Zaid Ali T had also made several videos for his YouTube channel based on the pregnancy journey of the couple. Zaid Ali and Yumna Zaid had announced the gender of their baby a month before his arrivals through a gender reveal video on YouTube.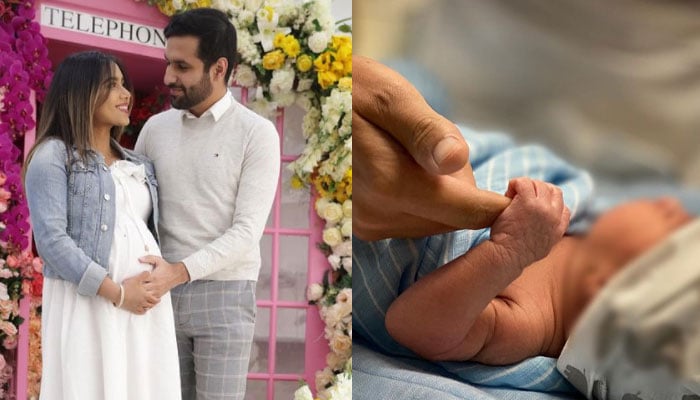 Yasra Rizvi
Pakistani actress Yasra Rizvi and her husband Abdul Hadi were also blessed with a baby boy this year. The actress was last seen in the drama serial Dunk and was highly appreciated for her performance. Yasra Rizvi is also known for her amazing poetry skills. The couple has named their baby boy Ibn-e-Adam. In a heartfelt post, Yusra wrote how she would raise her baby boy as the protector of women.
Also read: https://neemopani.com/rewinding-2021-celebrity-weddings-that-took-place-in-2021/