This year, Ali Zafar has had a great run. The singer-actor released Raati Chann, the second song in his series to be accompanied by an animated music video, as a song of hope for justice against crime and discrimination. The soothing song also includes the vocals of Ozzy and Buggs (Salman Nafees and Usama Moeen.)
Ali took to his social media to share his new single, which according to him, took almost a year to finish. "'Chal bulleya chal othe chaliye jithe sare anne, na koi sadi zaat pachhane, na koi sanu manne'," he quoted Bulleh Shah, given the words are part of the song too. "[Raati Chann] is created by the very talented Babrakk featuring an awesome duo Buggs & Ozzy who made me listen to this song and their acoustic guitars years ago and then here we are! Best of luck guys! Shine on," he captioned the post.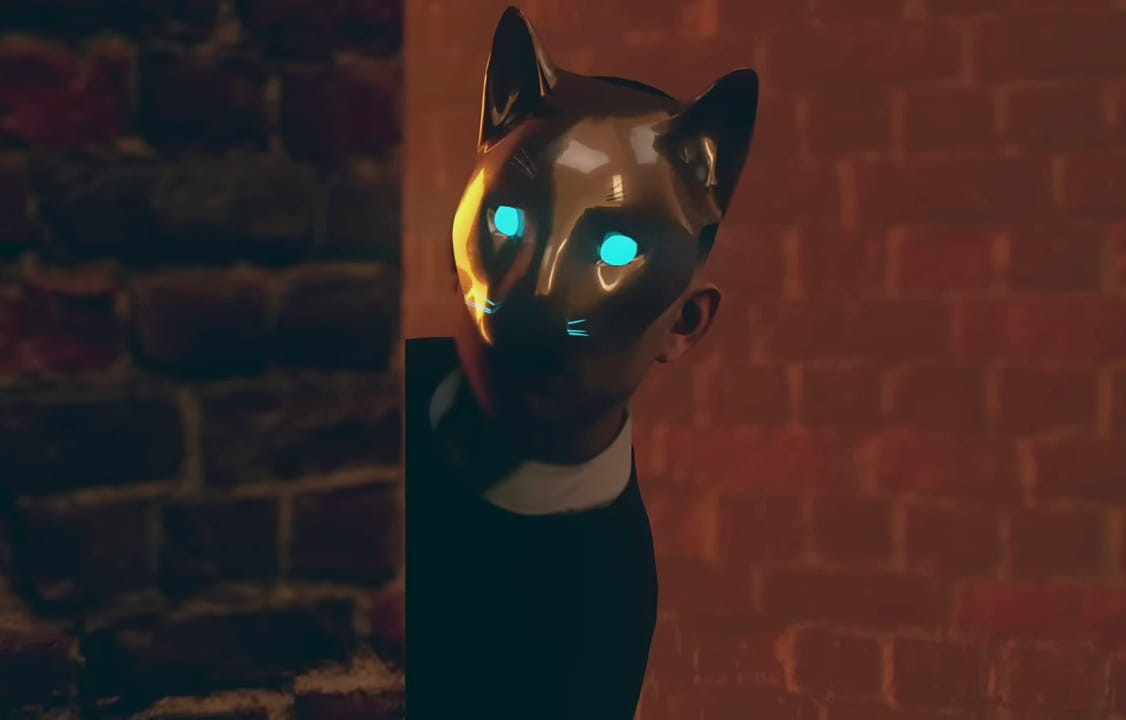 In the nearly five-minute clip, two masked heroes fighting "the merciless sky lord" and his men on motorcycles and in the air in an alternate reality are depicted. Raati Chann examines a traditional superhero vs. villain scenario in which good wins over evil in the made-up town of Andher Nagri. The film provides background for the heroes' fury as they mature amid periods of severe violence and criminality and seek to exact revenge on humanity—or what's left of it.
The description for the music video states that the song is a "conversation between the deepest state of mind and the existing societal norms; A fusion of everything that ever was, and everything that ever will be, where weak remains powerless, where there is no escape from the same loop."
It adds, "On the contrary, it also talks about hope for those who believe in positive change at a personal level. It explores the limitless capabilities of the human mind when it decides to stand up for what is right and stop what is wrong."
The Punjabi lyrics advocate for a society in which people are treated as individuals and there is no discrimination based on caste, religion, race, or gender. The song has received over 286,380 views in just one week.
In the past month, Ali and his brother Danyal Zafar released the track Raat Din, marking their first collaboration with animation. The song itself subtly portrayed the contrast between day and night and how each affects a man's emotions. But, when someone is in love, these feelings never alter, and the vocalists emphasise how they never stopped dreaming about their partner, whether they were awake or asleep.