Kinza Hashmi, a model and actor from Pakistan, is a powerhouse of talent who has wooed audiences with her charming performances in the entertainment business. She has gained recognition throughout the years for her work in popular dramas like Ishq Tamasha and Gul-o-Gulzar. And now, launched her clothing line called D'code by Kinza Hashmi.
The actor posted on social media about her new business with excitement. Kinza credited the person, who the actor claimed is extremely near to her heart, with inspiring her decision to enter the fashion profession.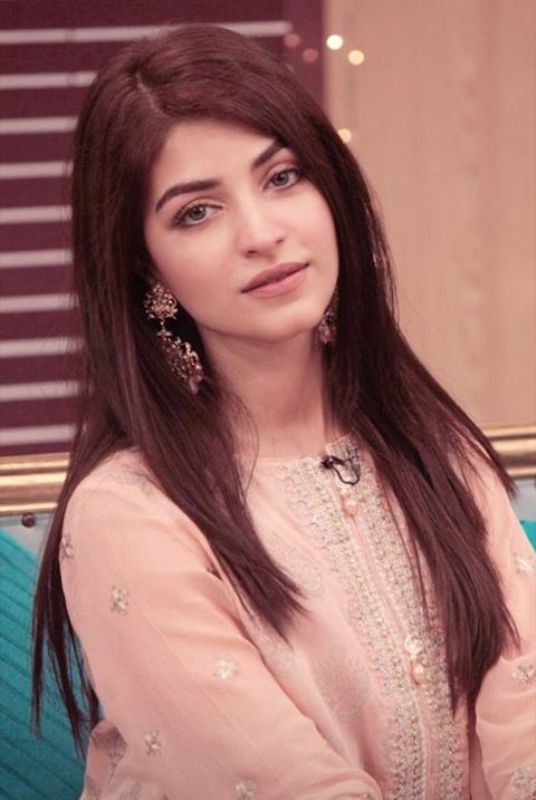 Kinza Hashmi also released a clip to promote her first business venture.
The actor explained the inspiration behind the new business, saying she has always believed that one's particular style is more important than current fashion trends. Kinza claims to have put her heart and soul into developing a line of classic apparel for ladies of all shapes, sizes, and colours that is overflowing with elegance, glitz, and vibrancy that will never go out of style.
Read More: Top 10 Pakistani daramas 2023
Fans are in love with Kinza Hashmi's new business venture. Several celebrities and loved ones showered her with blessing for her new venture.
Kinza made her debut in the drama industry in 2014 with Adhura Milan and has since been in 29 serials. She gained the most notoriety for her role in the movie Ishq Tamasha.
Kinza Hashmi can be seen in her latest drama Hook, opposite the versatile actors Faysal Qureshi and Shehroz Sabzwari. The drama showcases rivalry between two boys who both love the same girl. While Faysal Qureshi is playing the role of the villan.
Kinza can also be seen alongside Zaviyar Nouman and Savera Naeem in a suspense drama Weham on HUM tv.