The highly anticipated Pakistani-Turkish drama series, Selahaddin Eyyubi, is set to release in December. However, the first look has been shared to netizens online.
Produced by Pakistan's Ansari & Shah Films and Turkey's Akli Films, the show will see a Turkish actor essay the titular role of Salahuddin Ayyubi. The series, that is also being helmed by Adnan Siddiqui and Humayun Saeed, will feature Omar and Ushna Shah, among others.
In August, the virtual set for the drama had been shared with the audience. Built on 200 acres, 50 acres of the land dedicated to the production was reserved for Salahuddin's historic palace in Damascus. The set also features shops, quarters of Muslim and Christian communities of the time, and a mosque is also being constructed in its vicinity.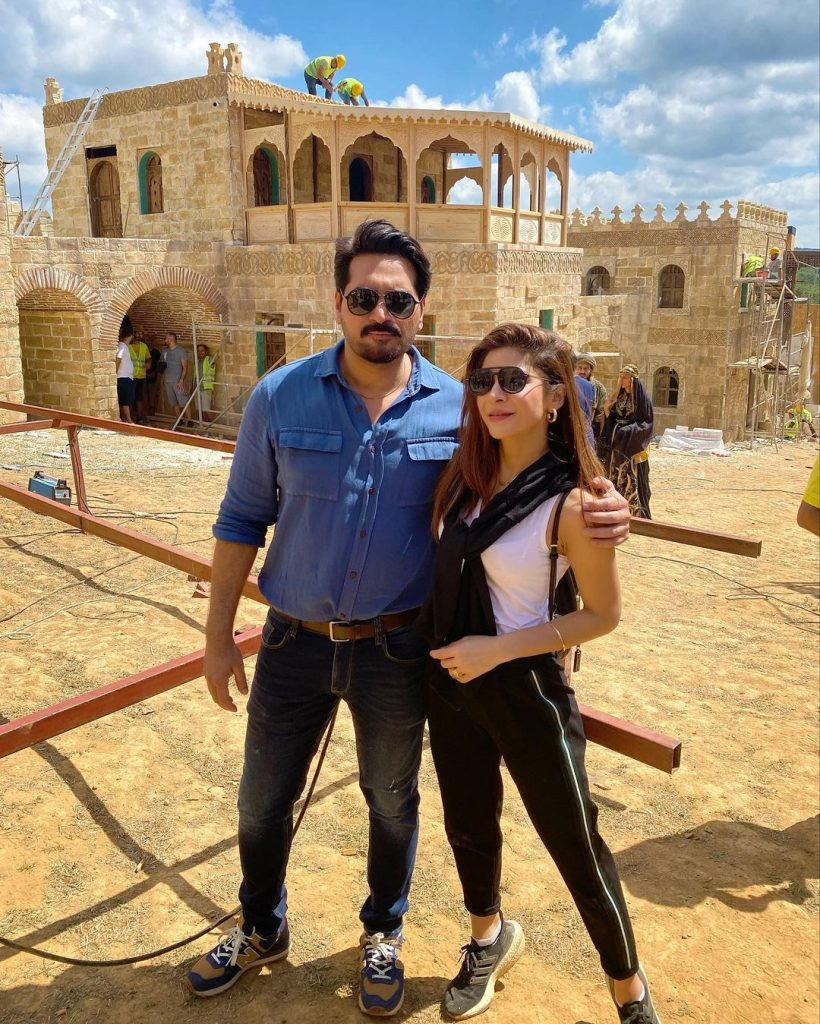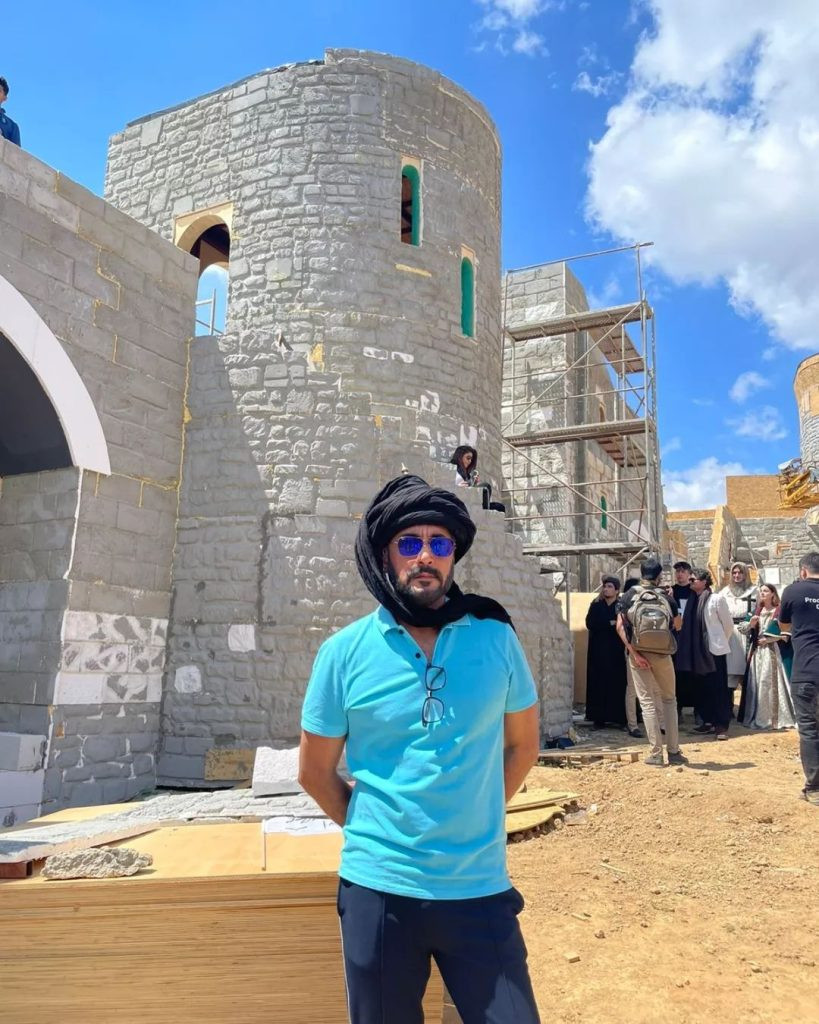 Last year in October, show producers from both countries had met the then PM Imran Khan to announce the joint production. Imran stressed the need to familiarise the younger generation with Muslim history and expressed the hope that the use of multimedia could prove helpful in this regard. "The series on the life of Salahuddin Ayyubi will make the youth aware of his historic role," he said. "It is high time to make dramas and films based on historical narrative rather than opting for routine topics."