An Inspector Calls, the most recent production of the National Academy of Performing Arts (Napa), explores the same guilt within a supposedly close-knit wealthy family that initially appears kind, friendly, and warm before an inspector knocks on their door, exposing secrets and the selfish, self-centered side of the rich. An Inspector Calls is an Urdu adaptation of English dramatist JB Priestley's play.
Also starring Nazr ulHasan, Masooma Nadir, Ashmal Lalwany (Salman), Yogeshwar Karera (Sarfaraz), Anusha Khalid (Sara) and Khalid Ahmed (Hayat Fazaldin), the murder mystery offers some hard-to-digest truths to the audience, some of which can lead you to question your own life and the times you have been jealous, hypocritical, or taken part in the exploitation of others.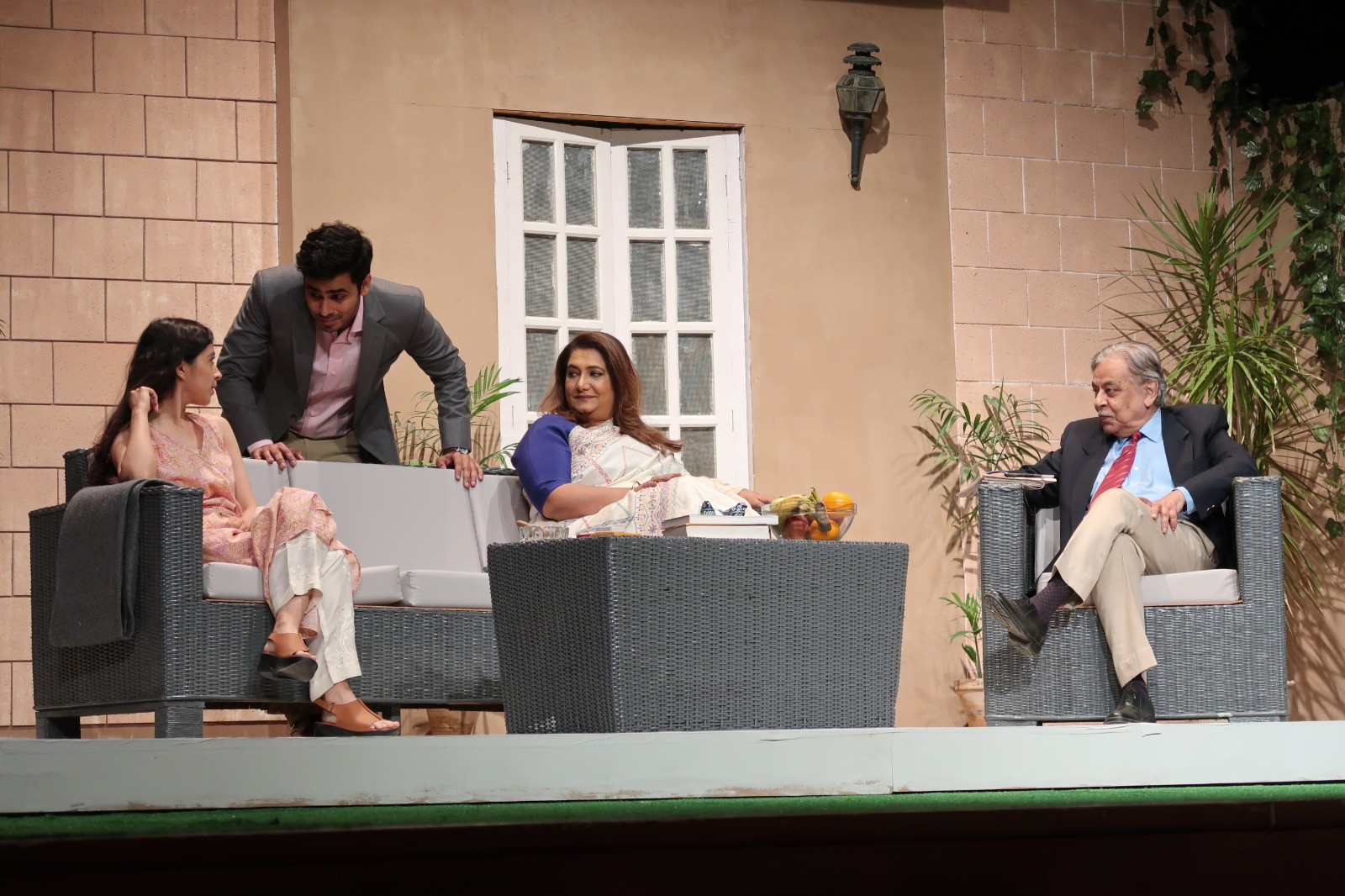 The story revolves around the life of a young, attractive woman who commits suicide and explores concepts of social responsibility and guilt. The zany inspector, who is looking into what caused her death, questions each member of the family until they are obliged to admit that they were responsible for her passing.
Although maintaining the distinctive style of JB Presley's work, this Urdu adaptation also prominently displays themes, allowing viewers to assess their own lives and avoid misinterpreting the overall goal. As if giving a recital in front of an audience, the inspector repeatedly goes on a rampage and reiterates his passionate call for a more moral and caring society.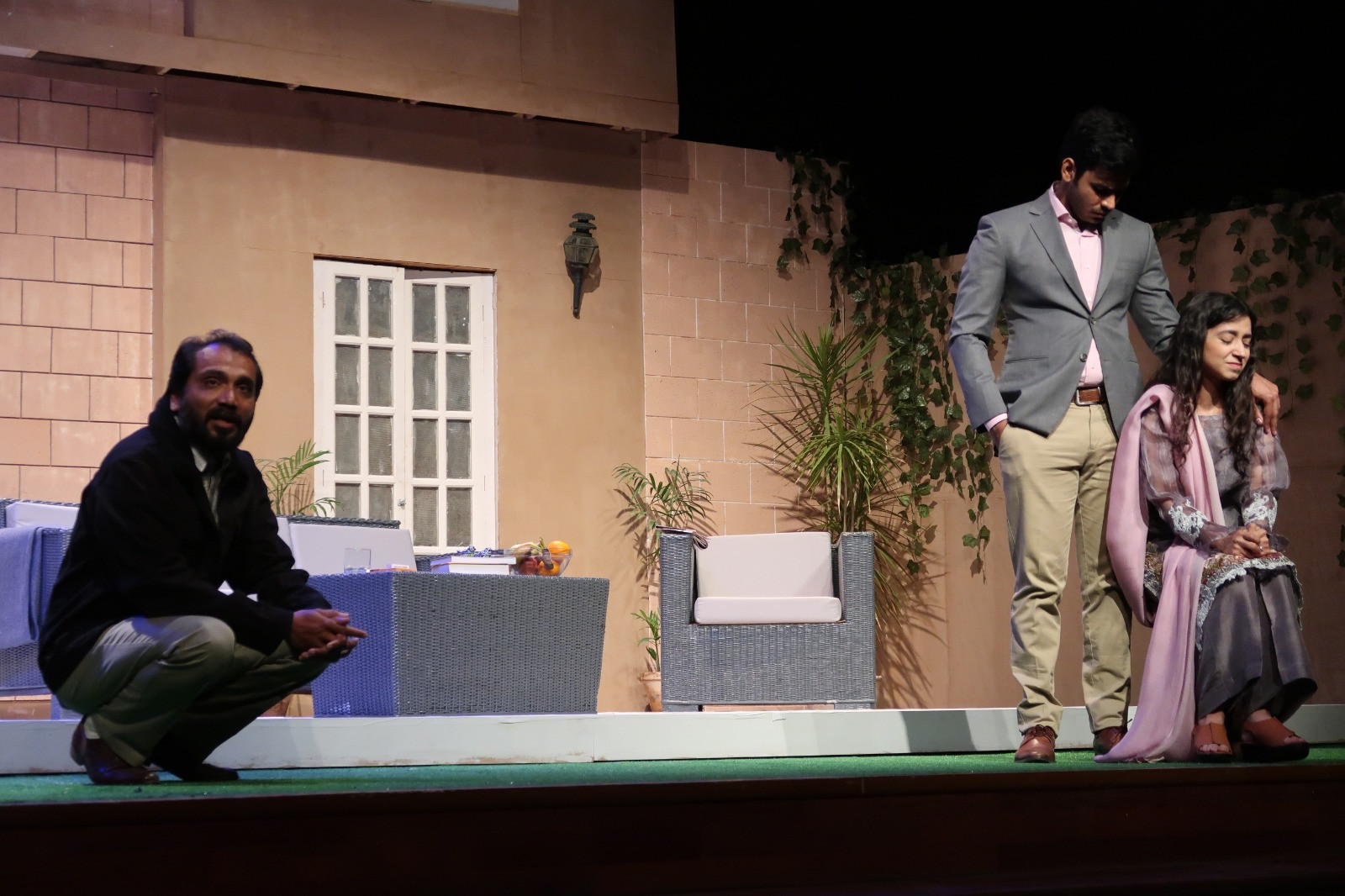 The play also highlights the role of power and corruption in minting the plight of the lower socio-economic class. Even though the play closes on an open note, the storyline's objective does not suffer.
In a way, Nazar stole the show; with his eerie performance, but also frightening demeanour, which although felt repetitive and monotonous at times, still proved to be effective—in breaking the bubble the family lived in, and reminding them and us, that our actions will always have consequences.