Abrarul Haq, a well-known singer, was performing at a concert when Pakistan Tehreek-e-Insaf (PTI) party members surrounded him after his performance.The event, which was characterised by tense discussions and physical altercations, caused the organisers to summon the police in order to restore peace.
Aleem Khan's housing society in Pakistan had invited Haq, who had just distanced himself from the PTI and politics, to play at a concert in London. The artist kept to the schedule and gave a fantastic performance, captivating the crowd with his well-known tunes.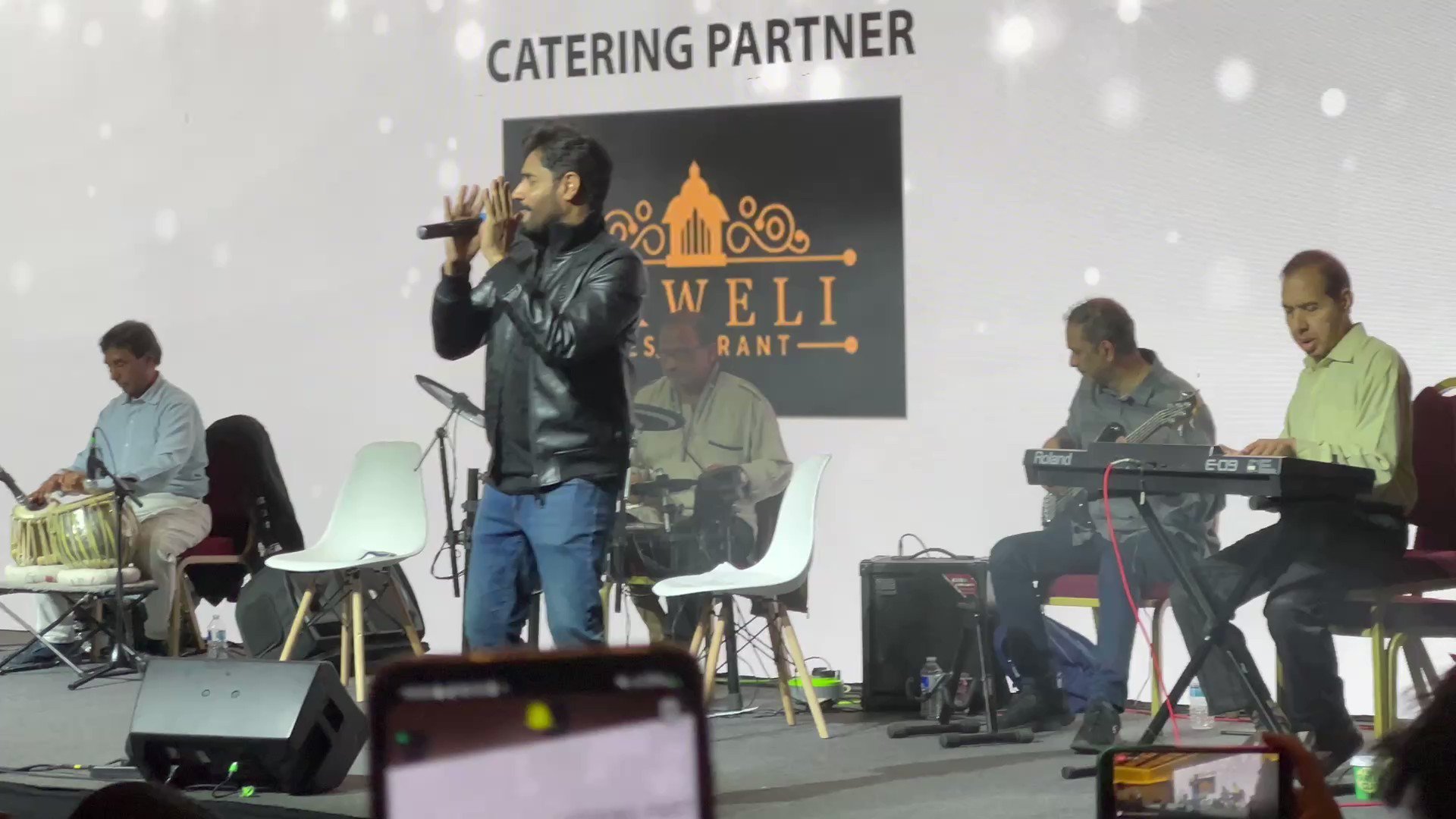 However, trouble ensued during the media interaction session that followed the concert. PTI workers surrounded Haq, leading to a tense atmosphere and a clash between the party workers, the singer's guards, and members of the media. As the situation escalated, the concert's administration contacted authorities.
London Police arrived at the site right away and quickly took charge of the situation. They led Haq out of the area while holding him in their custody to make sure he was safe. The artist appeared visibly upset after the incident, as seen in a widely circulated video of him refusing to get out of his car after the disturbance during the concert.
Videos of the singer's performance and the ensuing commotion have been widely disseminated on social media sites. The musician reaffirmed in one of these videos that he left politics voluntarily and not as a consequence of outside pressure. He said that although he still has the constitutional right to participate in politics, he does not currently perceive himself as a politician.
The incident in London has sparked discussions regarding the security and safety of artists, particularly during public events. It has also shed light on the challenges faced by individuals when navigating the intersection of entertainment and politics.