The second season of the acclaimed comedy-horror series "Wednesday" has finally been announced by Netflix after much waiting and rumours that it might be cancelled.
Forbes had reported earlier that the Jenna Ortega-starring film would be scrapped because of purported problems amongst its owners. For those who are unaware, the programme was originally an MGM production, but in March 2022, Amazon and MGM completed a $8.5 million merger.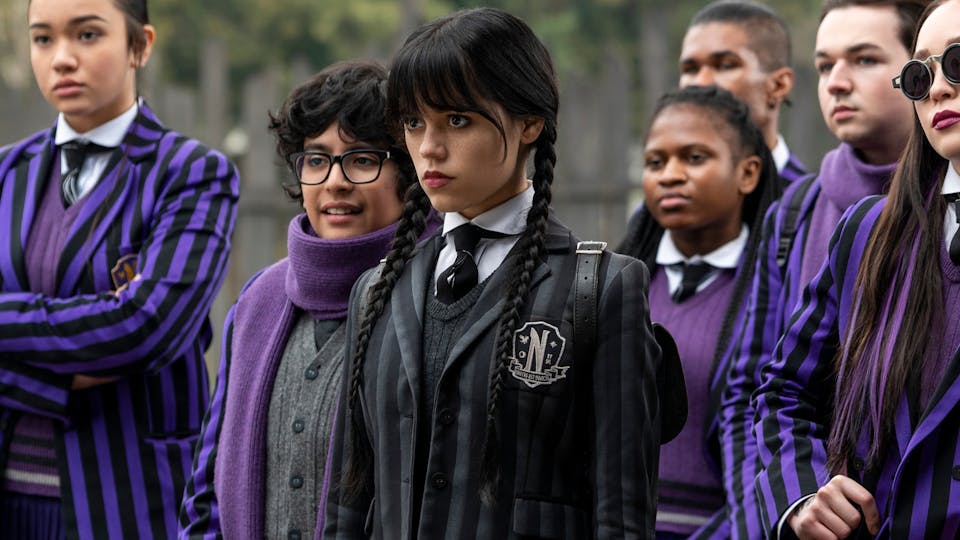 It looks that Amazon, Netflix's main competitor, will permit the show to continue on the streaming behemoth, despite what the aforementioned report claimed. Even while it may seem strange, it appears that Wednesday's enormous success was the main factor in reaching an agreement between all sides.
The Addams Family spinoff 'Wednesday' outperformed Stranger Things' fourth season in terms of viewership just one week after its Netflix release. Wednesday broke a new record for an English-language series on Netflix by receiving 341.23 million hours of viewing in the first week following its November 23 release, according to a tweet from the company.
Wednesday now holds the record for most hours viewed in a week for an English-language series on Netflix, with 341.2 MILLION HOURS!

The series — starring Jenna Ortega from EPs Tim Burton, Al Gough & Miles Millar — is #1 in 83 countries, tying the record set by Stranger Things 4 pic.twitter.com/o8yhS2EmXF

— Netflix (@netflix) November 29, 2022
Additionally, according to Netflix, Wednesday, directed by Tim Burton, has surpassed Stranger Things season 4 in terms of audience in 83 different countries, with 335.01 million hours of viewing in the first week of its release.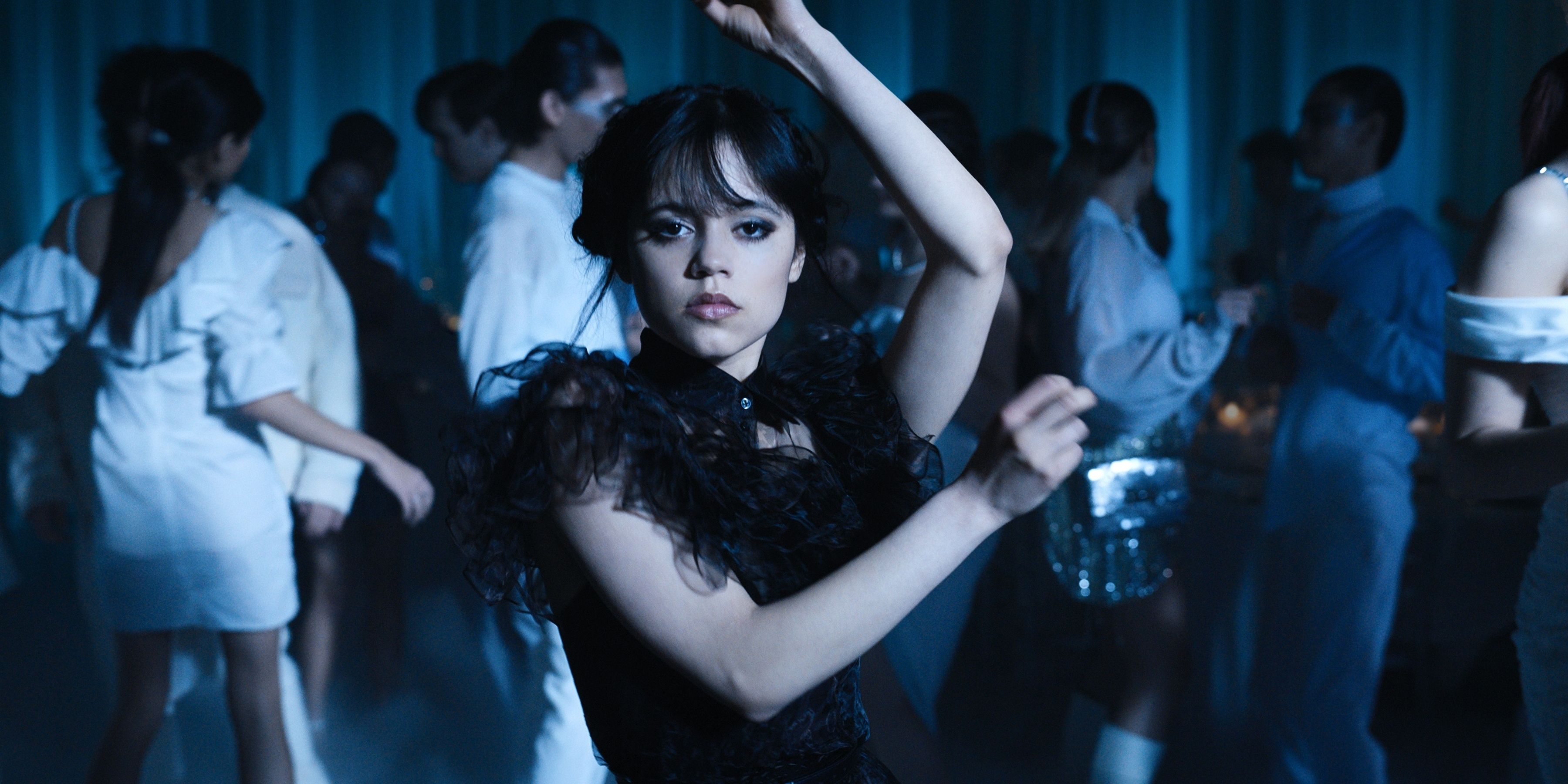 Wednesday is a fresh take on Charles Addams' renowned comic strip The Addams Family, which also served as the basis for a 1990s movie and a 1960s sitcom. In the highly regarded television series, Ortega plays a young goth named Wednesday Addams who enrolls in Nevermore Academy in an effort to hone her psychic abilities and look into a crime that happened twenty years earlier.
Along with Ortega, other important characters on the show include Christina Ricci, Catherine Zeta-Jones, Luis Guzmán, Gwendoline Christie, and Emma Myers.