Action-packed thrillers, classic rom-coms, and amusement are on the horizon for Pakistani cinema. from Babylicious to Money Back Guarantee, let's look at the best movies slated for release this year.
Aasman Bolay Ga:
Shoaib Mansoor is back with a new movie, but this time the filmmaker is putting more of his attention into telling a captivating love tale rather than another social-issue effort. An Indian journalist (Maya Ali) and a squadron leader are featured in what was formerly advertised as a documentary about Operation Swift Retort of 2019, in which the Pakistani military successfully shot down an Indian fighter plane and captured its pilot Abhinandan (Emmad Irfani).
Daadal:
This is for fans of the crime-thriller genre! Abu Aleeha is the writer and director of the film Daadal, which follows a female boxer from Lyari who turns into a contract assassin in order to exact revenge on the unfair treatment of her sister.
Aleeha shared the first peek at his future, eagerly anticipated nail-biter project on Instagram in September 2022. Sonya Hussyn was identified as the female lead in the image, holding her hands in a punching position, with boxing gloves, a fierce expression, and raucous box braids in her hair. The film will release in theatres worldwide on Eid ul Fitr 2023.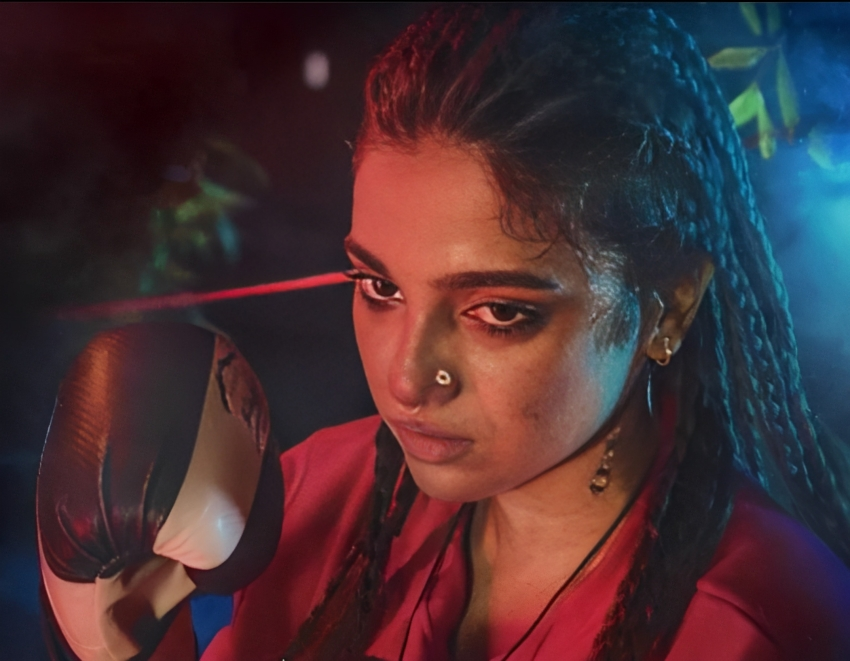 Money Back Guarantee:
Money Back Guarantee might be the most publicised film out of the entire list. Its popularity's credit just doesn't go to the marketing team, but also to the star-studded cast which has drawn all its attention. Directed by none other than Faisal Qureshi, the film stars Fawad Khan, Gohar Rasheed, Wasim Akram, Mikaal Zulfikar Ayesha Omar, and Javed Sheikh!
The story revolves around a bank robbery.  The teaser trailer which was launched in September, stayed true to deliver an action-packed thriller film—with fast-paced luxury cars, masked heists and large safes full of cash. The film is set to release in theatres worldwide on April 21, 2023.
Rawalpindi Express:
When the biopic of their favourite athlete, Shoaib Akhtar, was set to be released and honoured on a global scale in 2023, cricket fans knew they were in for an incredible year. However, Umair Jaswal recently revealed that he will no longer portray renowned bowler Akhtar in Rawalpindi Express.
The biopic of Shoaib Akhtar, which Dubai-based director Muhammad Faraz Qaiser is helming, is heralded as the first international film to centre on a Pakistani sports figure. Originally scheduled for release on November 16, 2023, the movie could now be moved up due to the change in the star cast.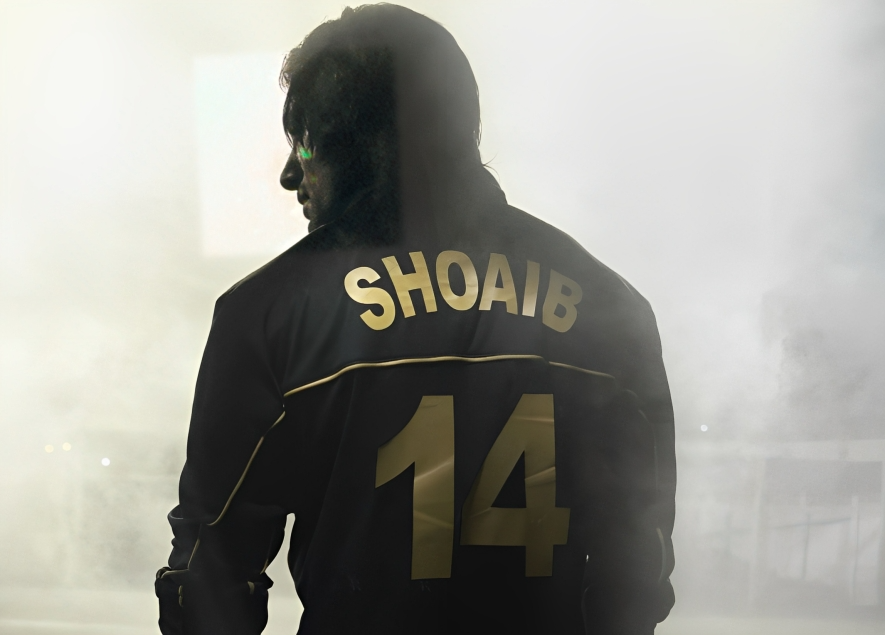 Babylicious:
The ending of 2022 came with a wholesome surprise as the former celebrity couple Syra Yousuf and Shahroz Sabzwari announced the release of their latest film, Babylicious. The romantic comedy directed by Essa Khan promises a lovely escape from reality into a vintage relationship between two lovebirds, complete with lulling music and corny jokes. Fans are already anticipating seeing their favourite ex-couple reunited for a project, despite the fact that the most of the specifics regarding the movie are still under wraps.