New legislation was passed by French Members of Parliament (MP) to protect children's online privacy. It is against the law for parents to share pictures of their children online.
The action was taken in response to complaints about some parent influencers abusing the image rights of youngsters. Clinical psychologists caution that such behaviours might foster a sense of "betrayal" and undermine trust in adults.
Thomas Rohmer, the director and founder of the Observatoire de la Parentalité et de l'Education Numérique, believes that the new legislation don't go far enough in defending the dignity of children.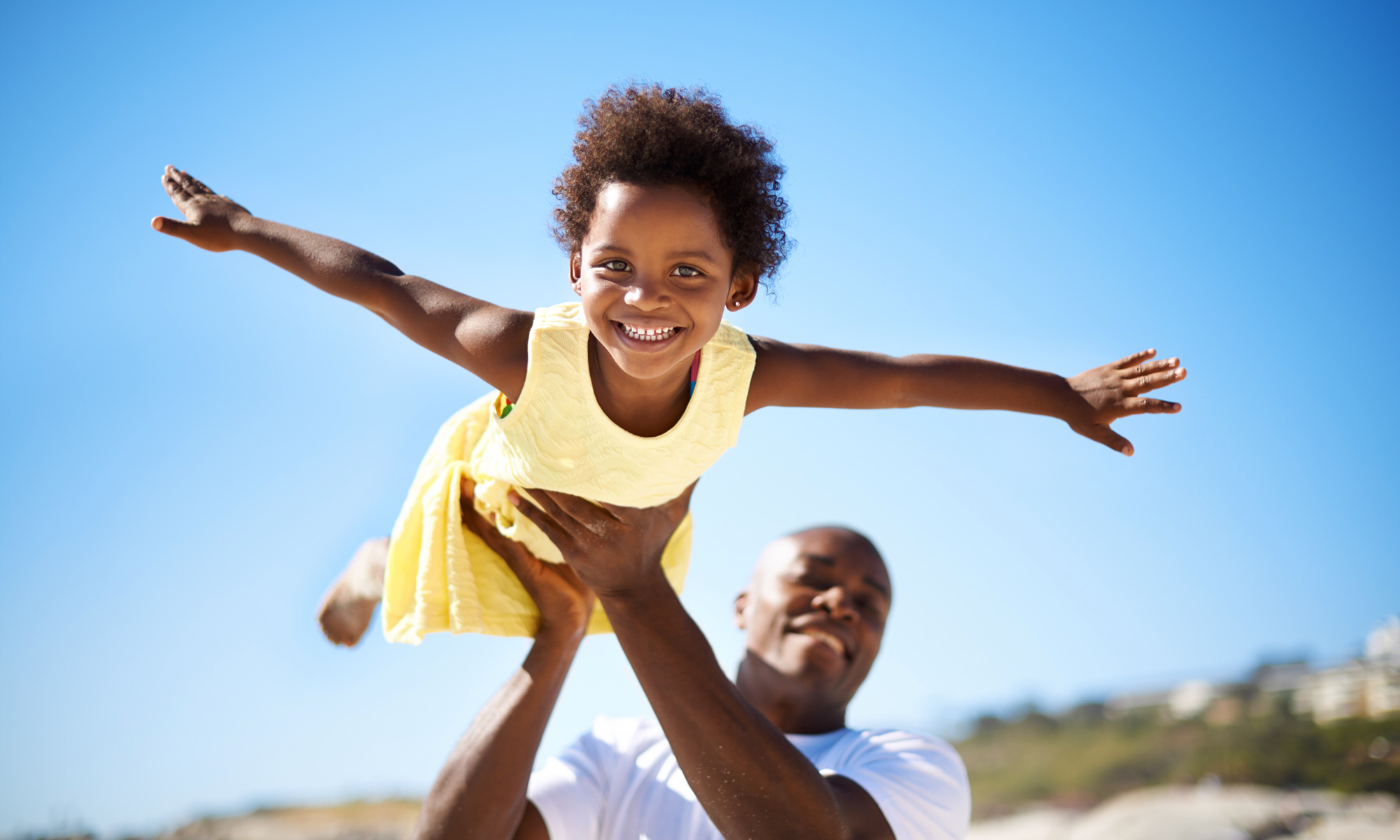 He told Le Monde, "We talk a lot about image rights, but not about children's dignity.
In order to "empower parents" and make sure that young people understand their "parents do not have an ultimate control over their image," Bruno Studer, a member of the Renaissance party and the presidential candidate of France, suggested the legislation.
The French parliament unanimously approved the new laws, which are a step towards protecting children's online privacy.