On Wednesday, an Israeli minister criticized Netflix for streaming the Jordanian movie "Farha," which shows crimes committed against Palestinians during the 1948 conflict, which coincided with the founding of Israel.
The secular right-winger who served as Israel's outgoing finance minister, Avigdor Lieberman, has also advocated withholding state support from a Jaffa theatre that intends to screen the movie.
The Jordanian movie Farha, directed by Darin J. Sallam, is a story in which IDF soldiers are seen killing a Palestinian family during the War of Independence. In the 1948 film, which is set in Mandatory Palestine, a 14-year-old Palestinian girl is locked in a warehouse by her father because to IDF attacks on her village.
"It's crazy that Netflix decided to stream a movie whose whole purpose is to create a false pretence and incite against Israeli soldiers," Lieberman said in a statement.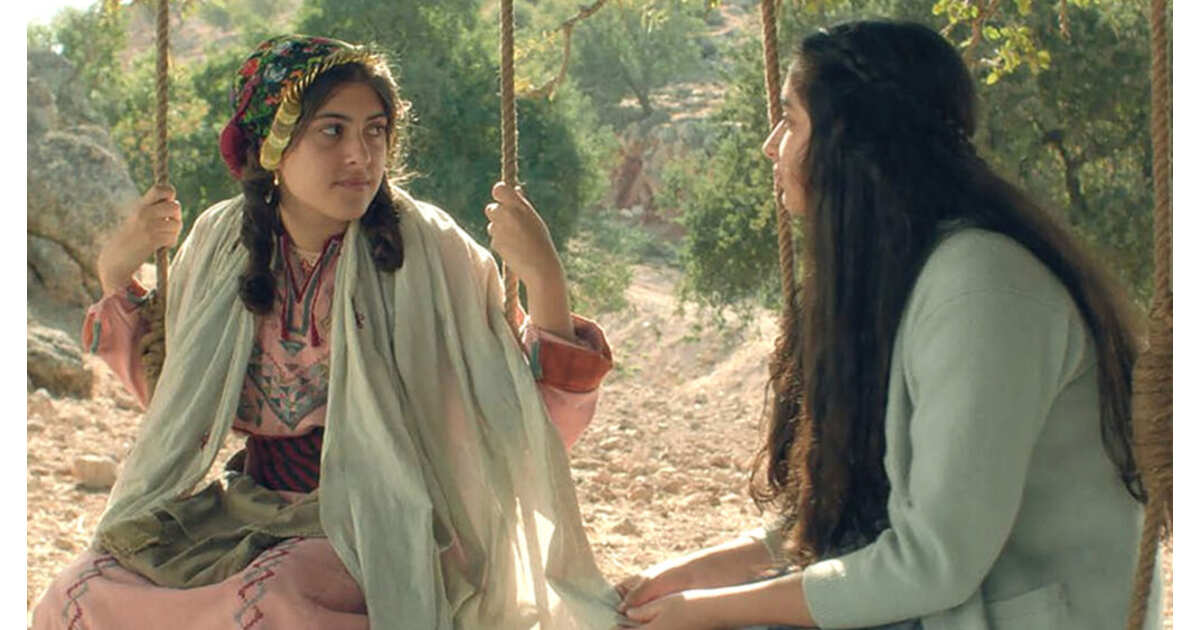 He also called a decision by Al Saraya theatre in Jaffa, which receives state subsidies, to screen the film "unacceptable". "All the available measures, including denying funding" are needed, Lieberman said, "to prevent this terrible screening or similar films in the future". Israel's culture minister Chili Tropper said the film shows "lies and libels" and Al Saraya planning to screen it "is a disgrace".
Alon Schwarz, an Israeli filmmaker, most recently came under fire from Israelis for his 2022 documentary on a purported murder of Palestinians at Tantura, a Mediterranean seaside village northwest of what is now Israel.