According to IANS, a future biopic will center on the story of Pakistani television personality Ali Saleem.
The multi-talented Saleem, who is well-known for his work as an actor, television presenter, scriptwriter, and impressionist, became well-known for his distinctive Benazir Bhutto impersonation. His portrayal of the transgender character Begum Nawazish Ali on different TV channels attracted a great deal of interest and acclaim.
The biopic's production was revealed by Deepak Pandey, CEO of EORTV, who called it a tale of bravery and audacity. Mallika Sherawat's fearlessness and capacity for a potent performance were cited by Pandey as reasons for wanting to cast her in the lead part. In order to urge people to be open about their sexuality and preferences, he emphasized the significance of telling stories like this.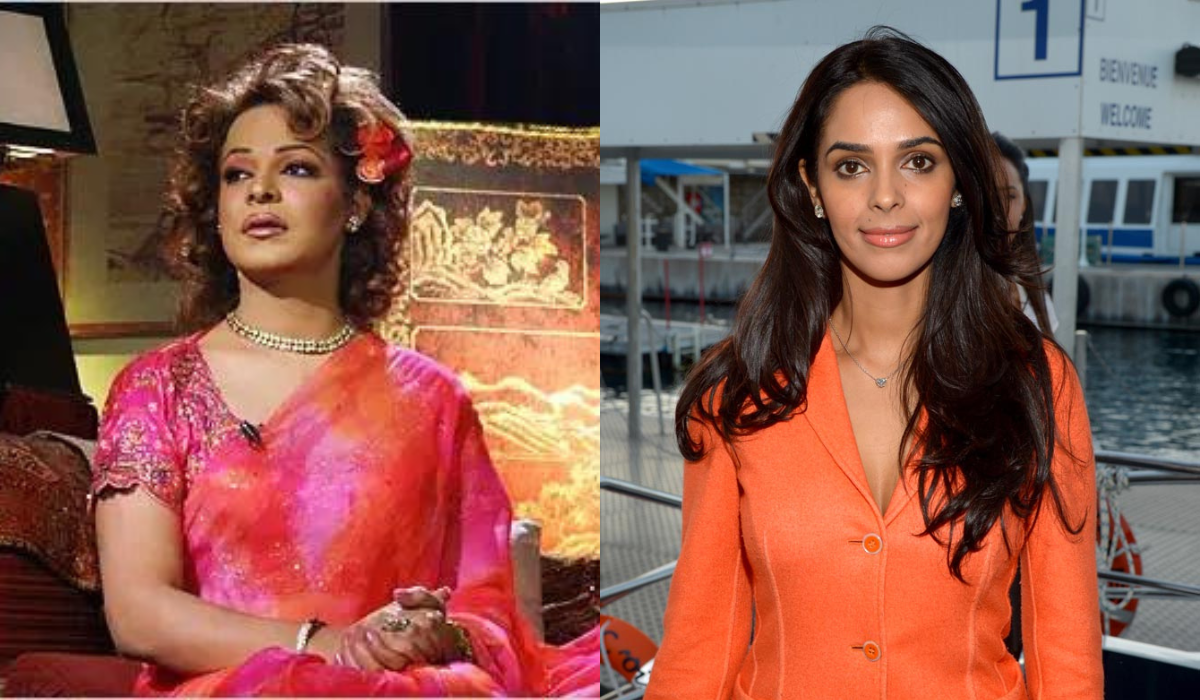 The voyage of Begum Nawazish Ali and the allure of his life story were further praised by Pandey. The protagonist has conducted in-depth interviews with well-known individuals from a range of sectors while courting satire and controversy. Despite this, he has been able to win over the public's affections.
EORTV, the platform behind the biopic, aims to raise awareness and educate mainstream society about the queer community by showcasing relevant stories on screen.