Finally, 'You' Season 4 trailer has arrived, and unlike previous seasons, Joe Goldberg (Penn Badgley) our favourite stalker, is having trouble this time. The video shows another murderer with his/her sights set on London and specifically Joe as Joe stalks Marianne, his love interest.
Joe will now make a comeback as Jonathan Moore, a literature professor at a university in London, using a different alias. He is taken aback to discover that, despite being surrounded by narcissistic socialites, he enjoys teaching. But the murderer-turned-professor finds out that there might be another killer in his midst when members of London's wealthy elite begin dying like flies.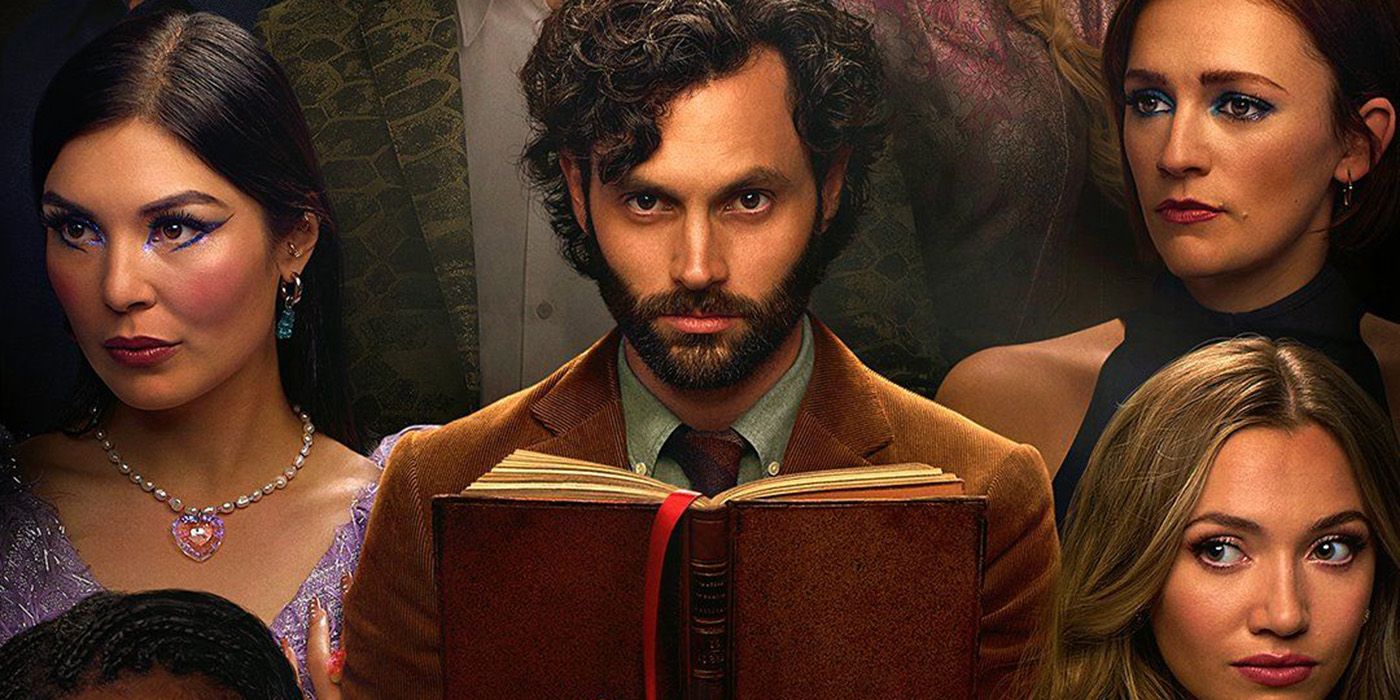 A murderer is on a mission to "Eat the Rich," as evidenced by cryptic messages and a professor in distress. But it's safe to assume that the aforementioned killer from season 4 won't allow Joe to start over. One can only assume that the terror and murder plot will be in progress now that two psychopaths are in the picture.
The new season's Marianne Bellamy will be played by Tati Gabrielle, who now has platinum blonde hair. Marienne left the country in the Season 3 finale after learning the truth about Joe's heinous crimes. "Did you break my heart, Marianne?" Joe's ominous voice narrates in the background as we get a first look at Gabrielle. "Heartbreak is always a catalyst for a new path," he continues.
Although the trailer suggests that the criminal mastermind is a professor in London who is being stalked, it's possible that Joe's heartbreak drove him to Paris in search of his love. Maybe this season we'll see the roles reversed and Joe trapped the same way he's previously trapped others. You 4 will be released by Netflix in two parts; the first will be available on February 9 and the second on March 9. We are impatient already!
The psychological thriller television series, which is based on Caroline Kepnes's book of the same name, allows viewers to peek inside Joe's severely disturbed mind as a blue-collar worker by day and a serial killer by night. Being a romantic at heart, Joe frequently develops violent, frequently fatal obsessions with the women he meets.